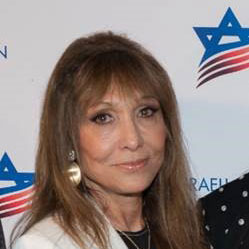 Gila Milstein
President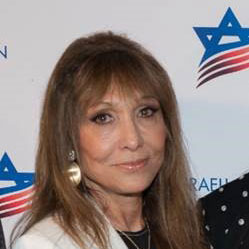 Gila serves as the President of Stand By Me, an organization that supports Israeli-American cancer patients and their families in Los Angeles. She is also the co-founder of The Adam and Gila Milstein Family Foundation. She sits on the Board of several organizations, including the American-Israel Education Foundation, the MERONA Students' Initiative Foundation, and StandWithUs.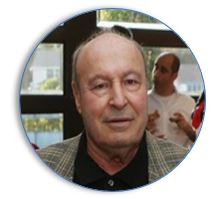 Julian Geller
Board Member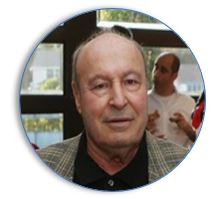 Julian Geller is passionate about investing in education, giving to Israeli universities, and providing scholarships. He has donated to Ben Gurion University, Tel Aviv University, Haifa University, Children's Hospital and much more.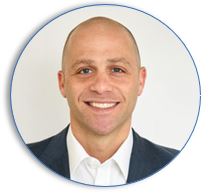 Michael Messinger
Board Member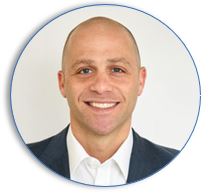 Michael Messinger founded Redwood in 2010 as a quantitative research based money management firm with a "risk first" mandate.Michael was raised in New Jersey, attending the Solomon Schechter day school. It was there, where the love for the State of Israel first began. Michael is married to Lexie and has two boys Hudson & Aiden.