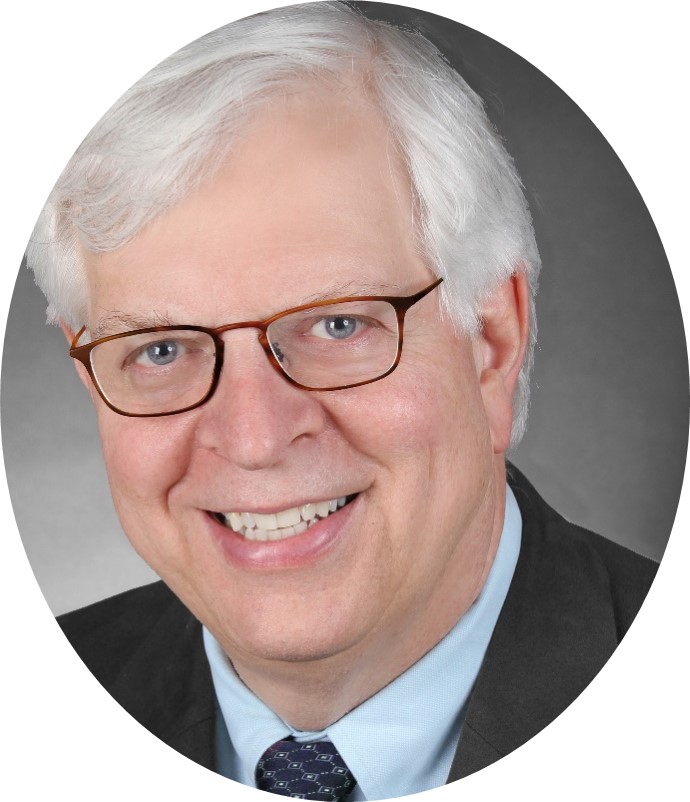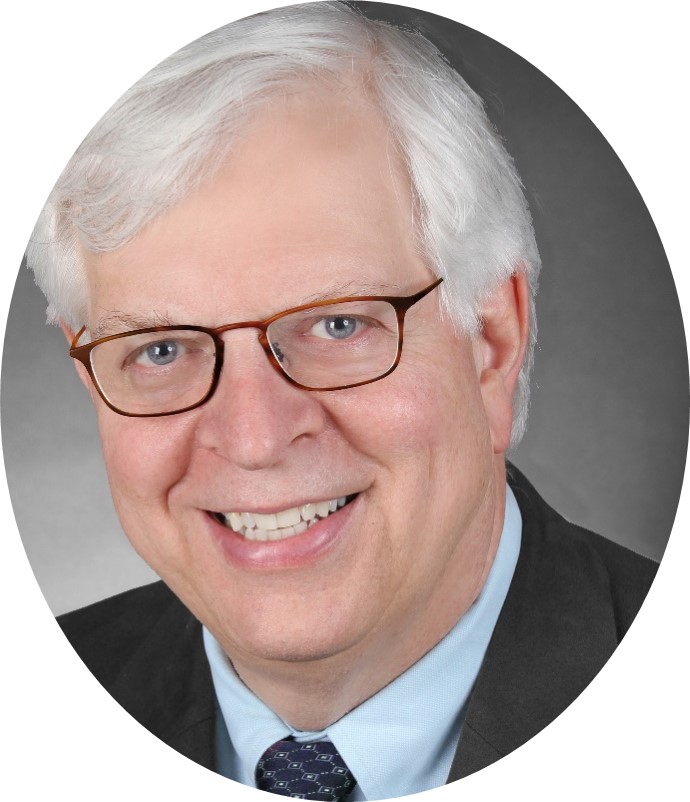 Few people living today have influenced as many people as has Dennis Prager. He has broadcast a national radio show for the last 25 years, written ten bestselling books, lectured on all six continents, and his Prager University has become the largest producer and distributor of non-liberal video content in the world. It has garnered over five billion views, mostly from young people, in 91 countries.

His books include Think a Second Time, 44 essays on 44 subjects, Happiness is a Serious Problem, Still the Best Hope: Why American Values Must Triumph, and The Ten Commandments: Still the Best Moral Code. In 2016, Simon and Schuster released a revised and updated 3rd edition of Why the Jews: The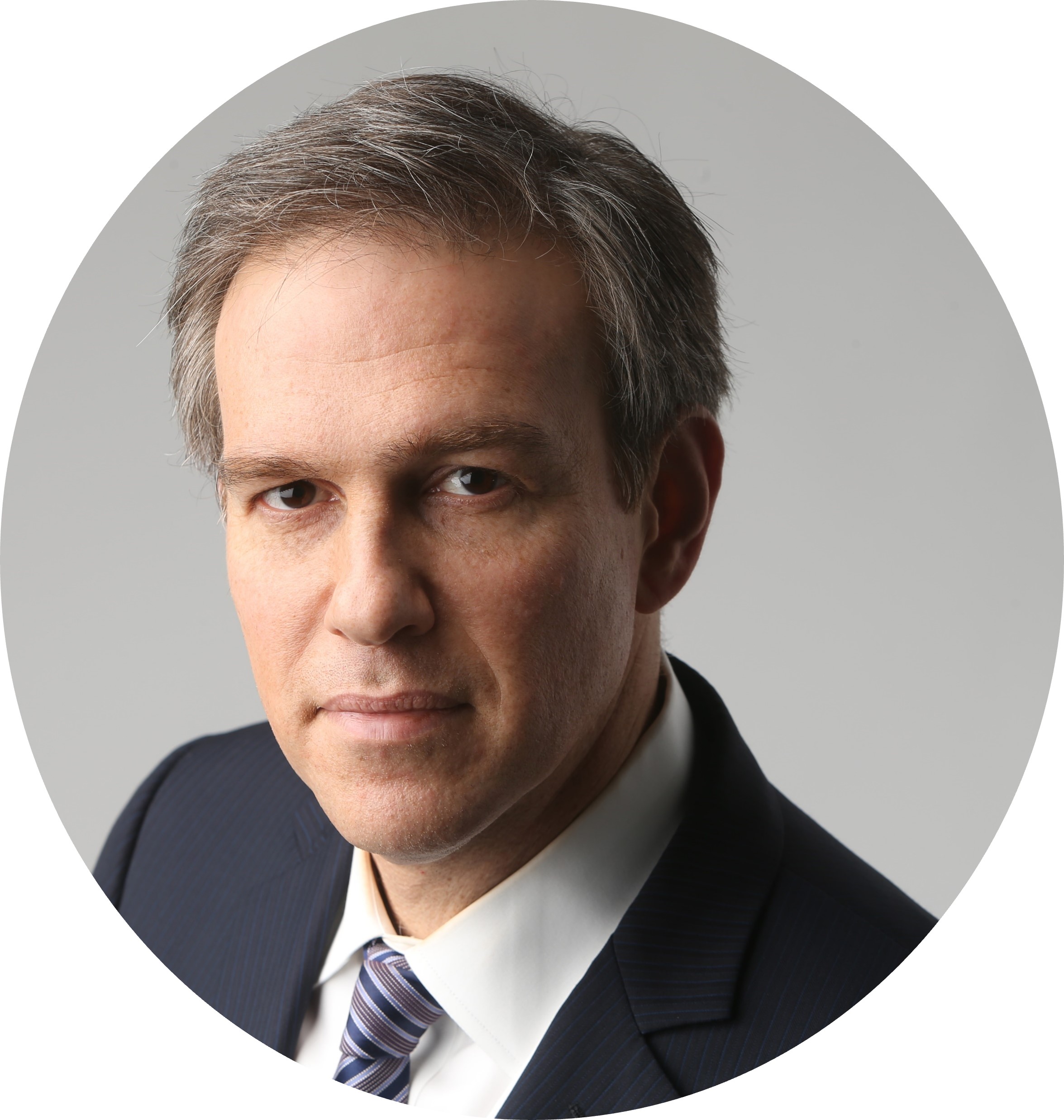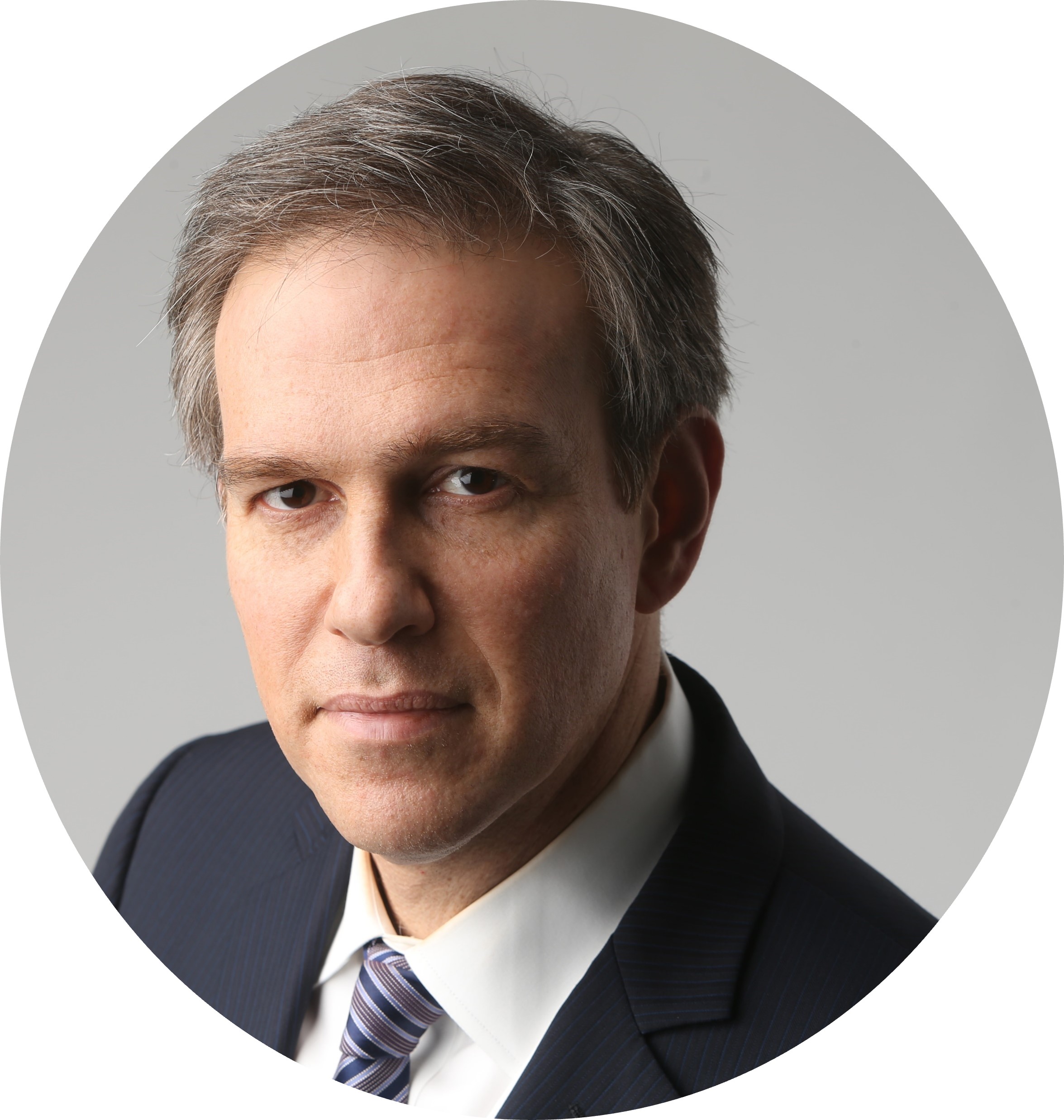 Bret Stephens is an op-ed columnist for The New York Times and editor-in-chief of Sapir, a new Jewish quarterly published by the Maimonides Fund (Sapirjournal.org). He was previously foreign-affairs columnist for The Wall Street Journal and editor-in-chief of The Jerusalem Post. His many awards and distinctions include the 2013 Pulitzer Prize for commentary, a 2019 Ellis Island Medal of Honor, and three honorary doctorates. He was raised in Mexico City, educated at the University of Chicago and the London School of Economics.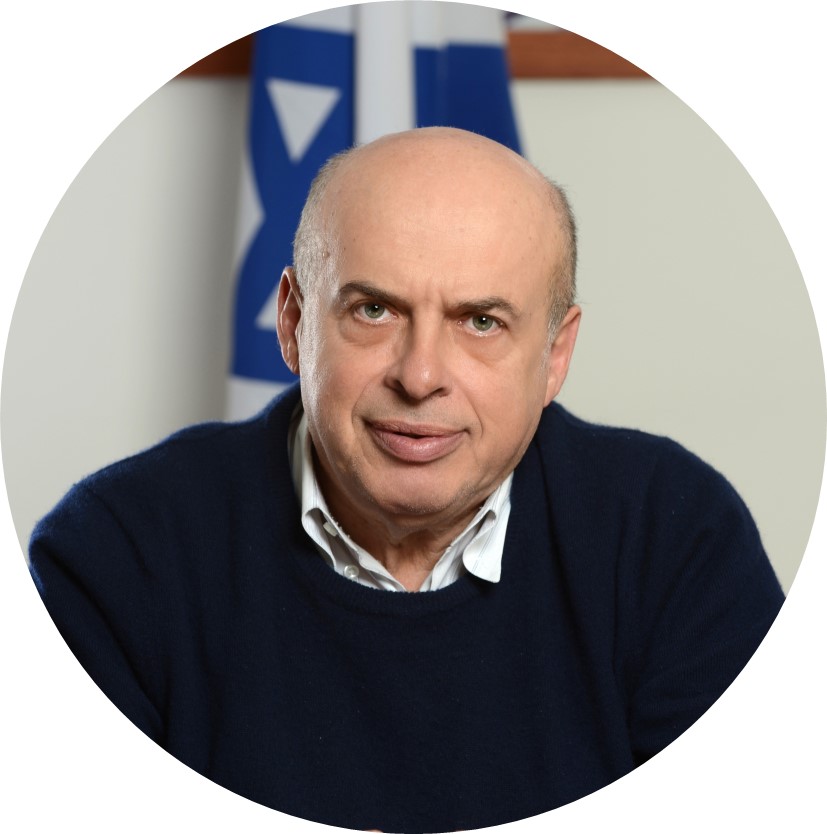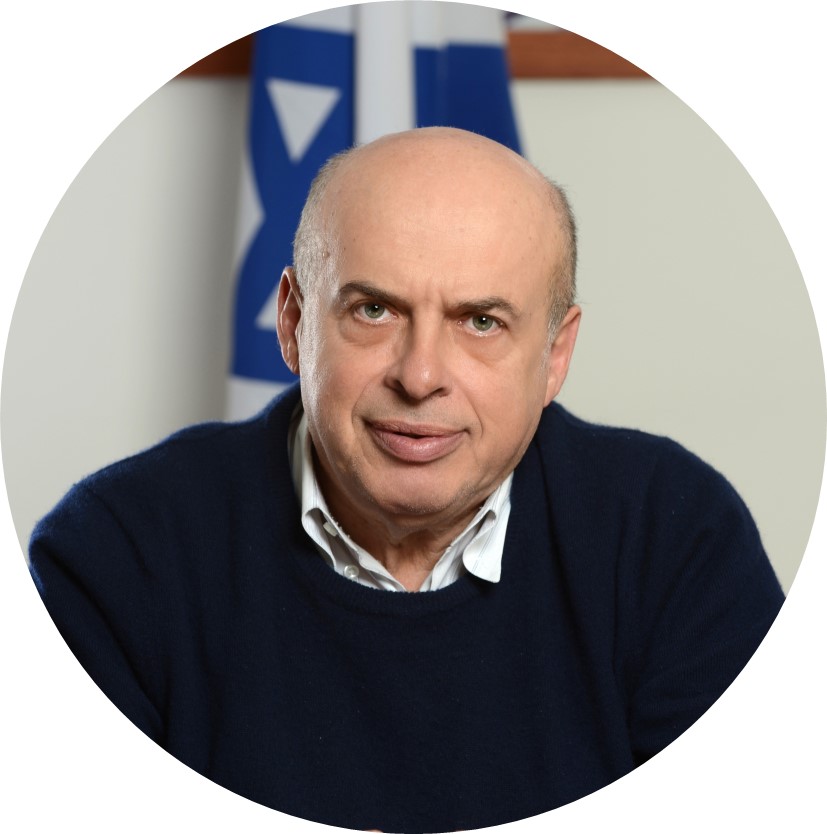 Natan Sharansky is an Israeli political leader, human rights activist, and author who, as a refusenik in the Soviet Union during the 1970s and 1980s, spent nine years in Soviet prisons. Upon his Alyah to Israel, he became active in the integration of Soviet Jews. He served as Chairman of the Executive of the Jewish Agency from June 2009 to August 2018 and currently serves as the Chairman of the Institute of the Study of Global Antisemitism and Policy (ISGAP).

Click "Read More" to watch Mr. Eugene Fooksman hosting Natan Sharanski for a fireside chat to discuss the importance of fighting antisemitism.