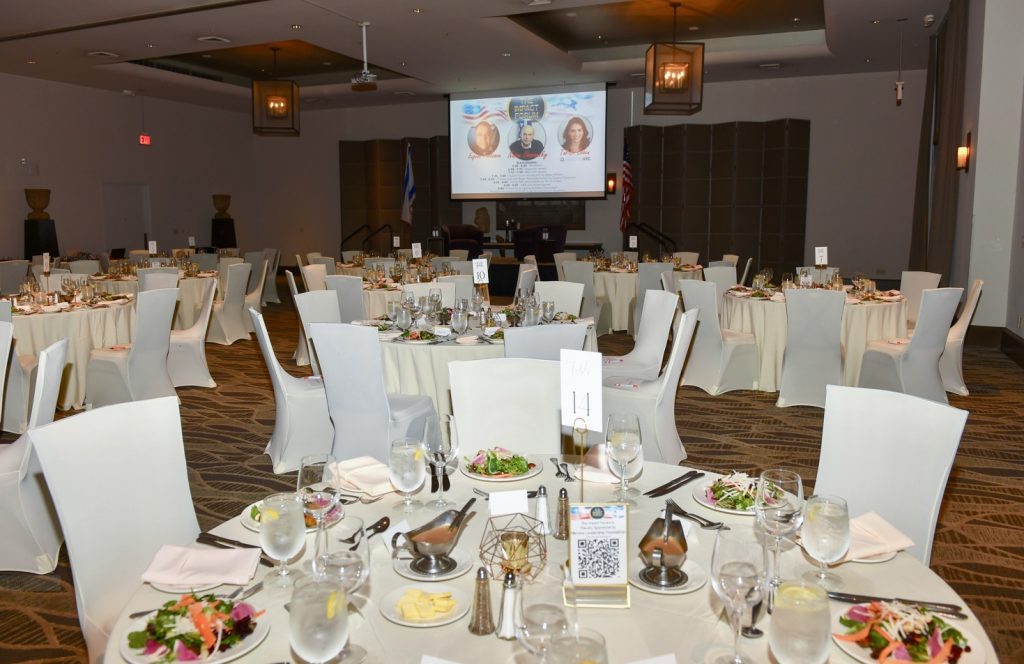 The Impact Forum is an exclusive pro-Israel network of philanthropists based in Los Angeles. We are connecting philanthropists that support each other's initiatives and collaborate to empower and meet with exceptional non-profit organizations to fight antisemitism, strengthen the State of Israel, and advance the U.S. – Israel alliance.
SAVE THE DATE!
The next Impact Forum dinner will be held on Thursday, August 3rd, 2023.
The dinner will feature presentations by Shurat HaDin and Students Supporting Israel, and will also include a special interview with our esteemed keynote speaker, Bari Weiss.
To receive more information please click here.