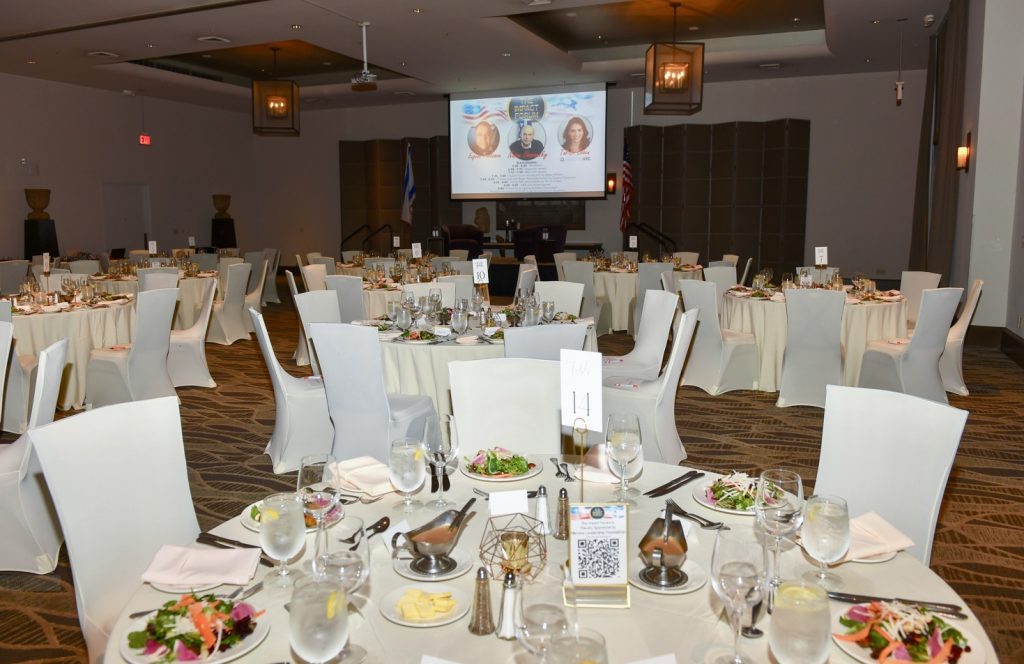 The Impact Forum is an exclusive pro-Israel network of philanthropists based in Los Angeles. We are connecting philanthropists that support each other's initiatives and collaborate to empower and meet with exceptional non-profit organizations to fight antisemitism, strengthen the State of Israel, and advance the U.S. – Israel alliance.
SAVE THE DATE!
The next Impact Forum dinner will be held on Thursday, February 2nd, 2023.
The event will feature presentations by two out-of-the-box organizations, as well as a keynote speech by Michael Oren. Former Ambassador of Israel to the United States.