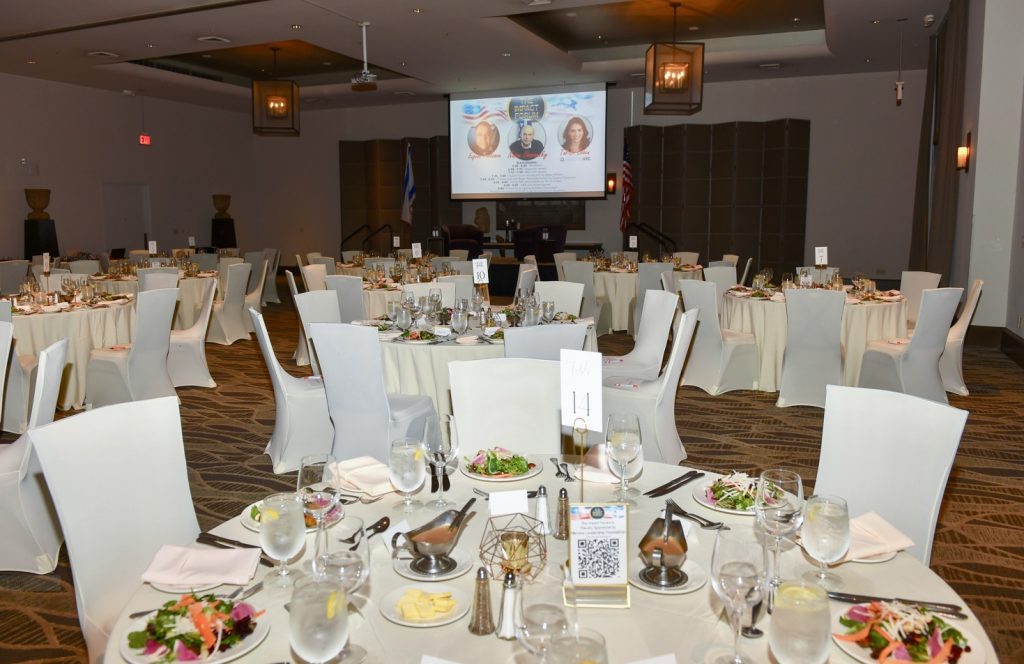 The Impact Forum is an exclusive pro-Israel network of philanthropists based in Los Angeles. We are connecting philanthropists that support each other's initiatives and collaborate to empower and meet with exceptional non-profit organizations to fight antisemitism, strengthen the State of Israel, and advance the U.S. – Israel alliance.
SAVE THE DATE!
The next Impact Forum dinner will be held on Thursday, November 2nd, 2023.
The dinner will showcase presentations by NGO Monitor and Reservists on Duty, and it will also host Sharaka, an exceptional delegation from Middle Eastern countries, namely Bahrain, UAE, Pakistan, and Morocco. This delegation will engage in discussions about the Abraham Accords and the process of fostering relationships between these nations and Israel. For more information about the Impact Forum events, please click here.