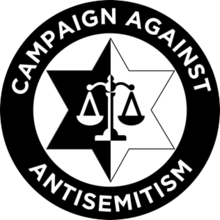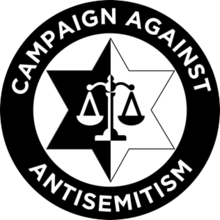 Campaign Against Antisemitism UK consists of eight directorates which collaborate closely to expose and counter anti-Semitism in the UK through education and zero-tolerance enforcement of the law.

Campaign against Antisemitism UK work closely with police forces around the country, the Crown Prosecution Service, regulatory bodies, and the government to ensure that antisemitism is detected, investigated, and punished with the full force of the law. They focus on criminal antisemitism and antisemitic acts committed by professionals or institutions which are subject to special regulation.


is a research, policy and advocacy organization that monitors and analyzes education. IMPACT-se aims to prevent the radicalization of children and youth as the most vulnerable members of society. We believe that children should be nurtured and prepared for futures of hope, success, and happiness, while taught to embrace mutual respect and acceptance of those who may differ in various ways from themselves.