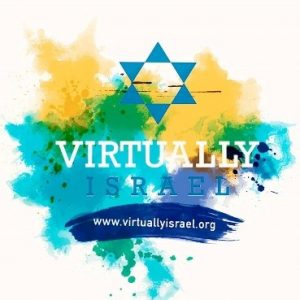 Through cutting-edge technology, we aspire to bring Israel to life to anyone around the world who wants to explore Israel without having to fly across the globe. Virtually Israel is a one-of-a-kind Virtual Reality experience showcasing Israel's most prominent locations, including: Tel Aviv, Jaffa, Jerusalem and the Dead Sea.
---

The mission of the Pro-Israel Mentor Student Network is to offer professional advice and internships to Pro-Israel college students from all backgrounds who are seeking guidance as they embark in their professional careers through carefully matched mentors.
PIMS empowered young minds with leadership skills by connecting them with professional mentors. The mentors guided the students in the pursuit of their career goals, and instilled knowledge and passion to support the State of Israel.