There Is No Silver Bullet: It Takes A Network To Defeat A Network!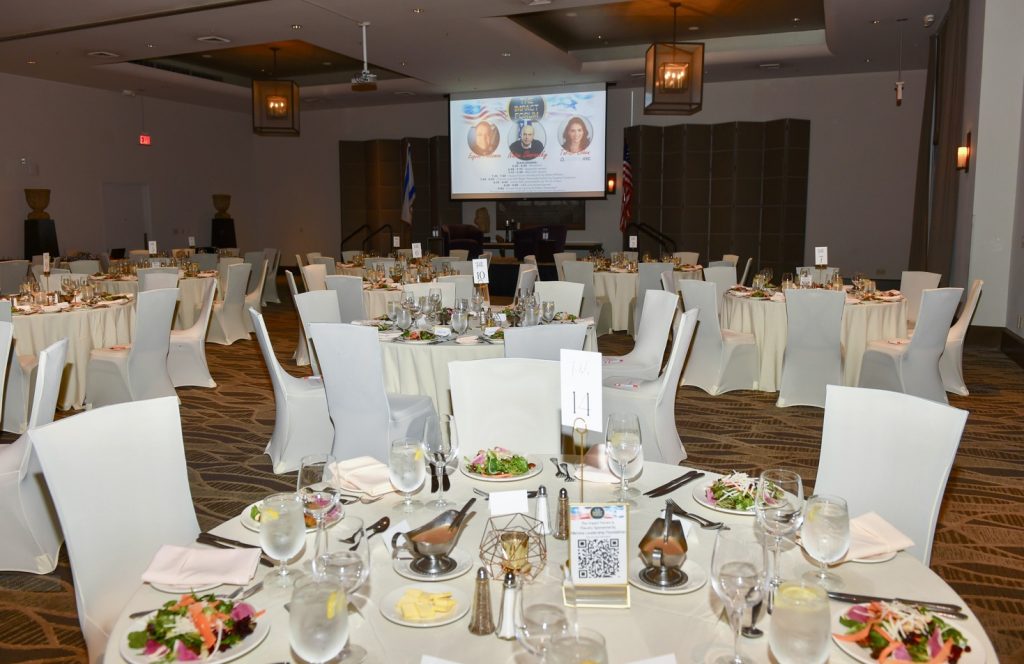 Visit our new website at ImpactForumFoundation.org
The Impact Forum is an exclusive pro-Israel network of philanthropists based in Los Angeles. We are connecting philanthropists that support each other's initiatives and collaborate to empower and meet with exceptional non-profit organizations to fight antisemitism, strengthen the State of Israel, and advance the U.S. – Israel alliance.