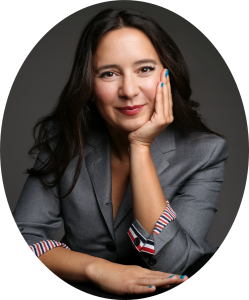 Bari Weiss is the founder and editor of The Free Press and host of the podcast Honestly. From 2017 to 2020 Weiss was an opinion writer and editor at The New York Times. Before that, she was an op-ed and book review editor at The Wall Street Journal and a senior editor at Tablet Magazine.
Weiss is the winner of the LA Press Club's 2021 Daniel Pearl Award for Courage and Integrity in Journalism. She is also the winner of the Reason Foundation's 2018 Bastiat Prize, which honors writing that "best demonstrates the importance of freedom with originality, wit, and eloquence." In 2019, Vanity Fair called Weiss the Times's "star opinion writer."
Weiss is a proud Pittsburgh native. Her first book, "How to Fight Anti-Semitism," was the winner of a 2019 National Jewish Book Award. She lives with her wife and daughter in Los Angeles.