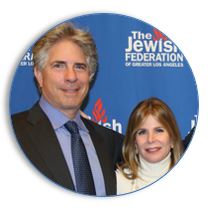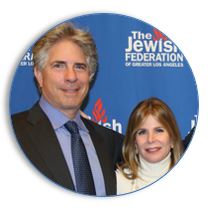 Steven J. Fishman graduated from the University of California, with a Bachelor of Arts degree in Economics, and received his CPA certificate in 1980. Steven is the managing partner of the accounting firm Fishman, Block + Diamond, LLP, and has practiced for over 40 years. Jodie and Steven have three children and six grandchildren, and they are very active in the Jewish community. Jodie has served as a co-chair for the Jewish Federation, lay leadership for Stephen Weiss, and on the Birthright Council. Steven is serving as the Immediate Past President, on the board and executive, governance, HR and finance committees of Stephen S. Wise Temple, an executive committee and National Council member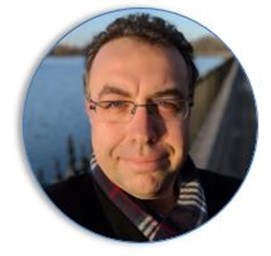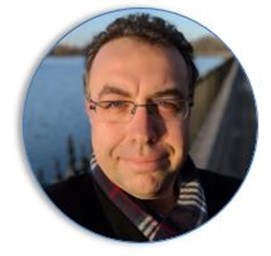 Eugene Fooksman is the Founder and President of the Fooksman Family Foundation. Eugene has been engaged in Jewish philanthropy since 2014, focusing on Jewish education, community development, and Israel advocacy. Eugene has been active in the Jewish community from a young age, starting as a member of the leadership team of the Jewish Agency youth movement in St Petersburg, Russia, and later playing different roles in Jewish programs in the US, including MishMash, Mitbachon, Limmud FSU, ClubZ.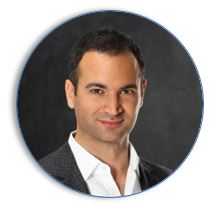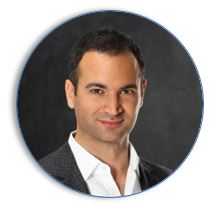 Kfir Gavrieli is the co-founder and CEO of Tieks. Tieks designs and sells a line of women's flat shoes known for it's signature split-sole, Italian leather, comfort and portability. Tieks was one of the early brands to sell exclusively through it's own website and today is one of the top web-only fashion brands in the world. Kfir founded the company with his sister, Dikla, in 2008, and the line officially launched in 2010. The company has been recognized by Forbes (25 Most Innovative Consumer..)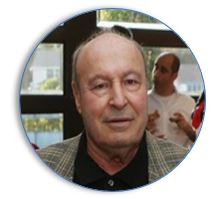 Julian Geller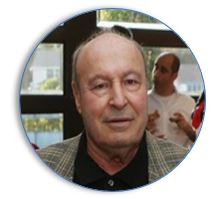 Julian Geller is passionate about investing in education, giving to Israeli universities, and providing scholarships. He has donated to Ben Gurion University, Tel Aviv University, Haifa University, Children's Hospital and much more.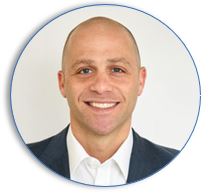 Michael Messinger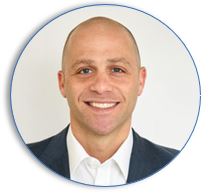 Michael Messinger founded Redwood in 2010 as a quantitative research based money management firm with a "risk first" mandate.Michael was raised in New Jersey, attending the Solomon Schechter day school. It was there, where the love for the State of Israel first began. Michael is married to Lexie and has two boys Hudson & Aiden.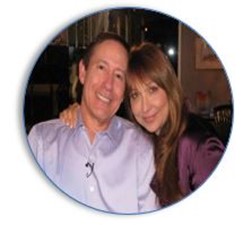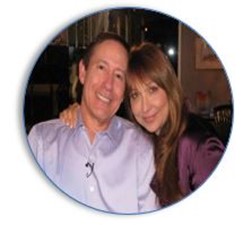 Gila and Adam Milstein are the co-founders of the Milstein Family Foundation.Gila serves the President of Stand By Me, an organization that supports Israeli-American cancer patients and their families in Los Angeles. She sits on the Board of several organizations, including the American-Israel Education Foundation, the MERONA Students' Initiative Foundation, and StandWithUs. Gila is a graduate of the Rothschild Hospital Nursing School, and served as an officer in the Israeli army.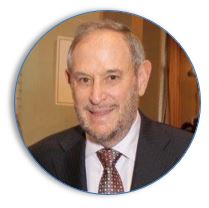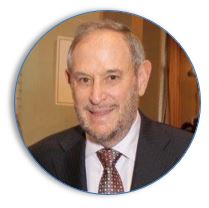 Larry Post is a partner at Arena Capital Advisors, a high yield money management firm. His career included being Co-Head of the high yield bond departments at Smith Barney and Salomon Brothers, followed by being Co-Director of the Research Department and a Senior Trader at Drexel Burnham Lambert. Afterward, he founded Post Advisory Group, a high yield bond money management firm which grew to $14 billion in assets under management before being sold to Principal Financial Group. Mr. Post's other endeavors have included being on the Boards of the Jewish Federation of L.A, StandWithUS, the David Horowitz Freedom Center and on the investment committee of Cedar Sinai Medical Center.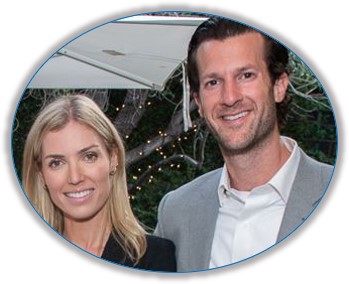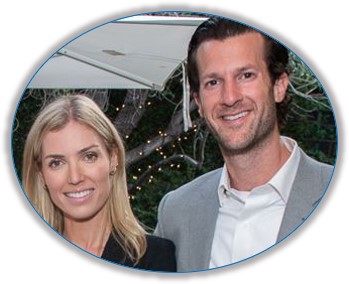 Jon C. Teller, Esq., is a partner and an award-winning senior trial attorney at Wilshire Law Firm. Jon has been named a 2019, 2020, 2021, and 2022 SuperLawyers Rising Star and as "Best Lawyers Ones to Watch" in 2021 and 2022.
Rachel Teller is a partner and serves as the Chief Operating Officer of Winstar Properties, and one of the founders of Winstar's management branch. In 2018, Rachel was recognized as one of IREM's (Institute of Real Estate Management) 30 under 30 of exceptional young professionals in the Real Estate Management profession nationwide. In 2017, Mrs. Teller was selected to attend the highly coveted invite-only Forbes 30 under 30 International Summit held in Tel Aviv, Israel.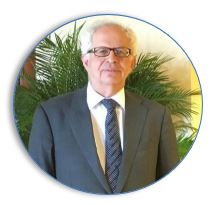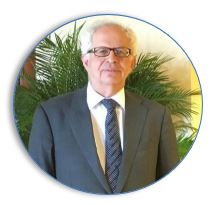 Beryl Weiner is the founder of Selvin & Weiner, a professional law corporation. Beryl has been involved in complex business litigation in addition to family law and estate matters at both the trial and appellate levels, even "making law" at the California Supreme Court! Beryl is also involved in the leasing, purchase and development of real property and health care law, in which he counsels both health care providers and entities that own and operate health care facilities.