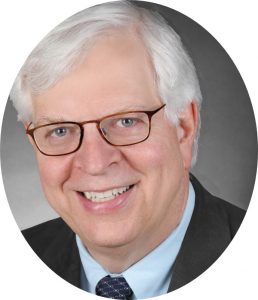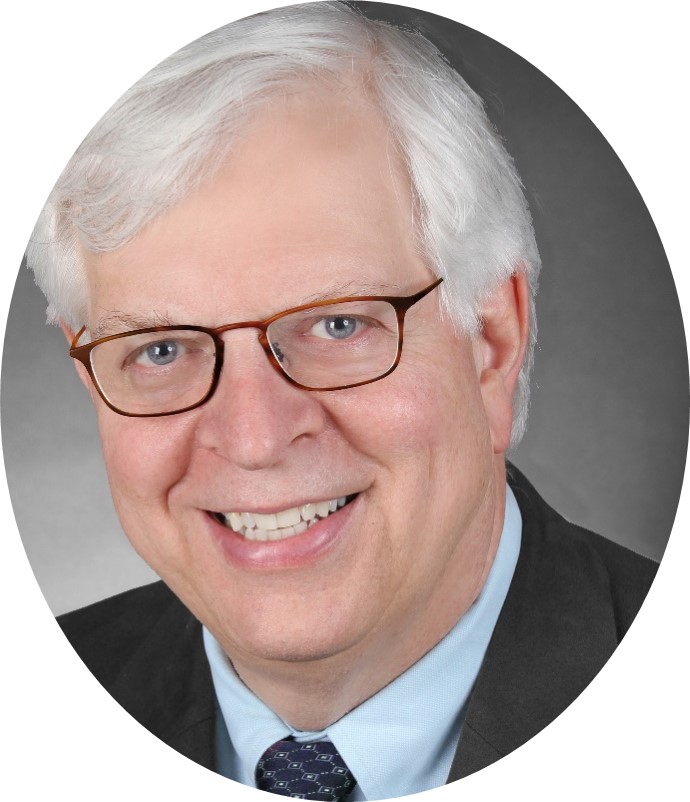 Few people living today have influenced as many people as has Dennis Prager. He has broadcast a national radio show for the last 25 years, written ten bestselling books, lectured on all six continents, and his Prager University has become the largest producer and distributor of non-liberal video content in the world. It has garnered over five billion views, mostly from young people, in 91 countries.
His books include Think a Second Time, 44 essays on 44 subjects, Happiness is a Serious Problem, Still the Best Hope: Why American Values Must Triumph, and The Ten Commandments: Still the Best Moral Code. In 2016, Simon and Schuster released a revised and updated 3rd edition of Why the Jews: The Reason for Anti-Semitism, the Most Accurate Predictor of Human Evil.
The third volume of The Rational Bible, Dennis' five-volume commentary on the first five books of the Bible, will be published in the fall of 2022. A Bible scholar with a profound knowledge of Hebrew language and grammar, his Rational Bible is the bestselling Bible commentary in America today. The first two volumes, commentaries on Genesis and Exodus, have over 4,000 reviews on Amazon.