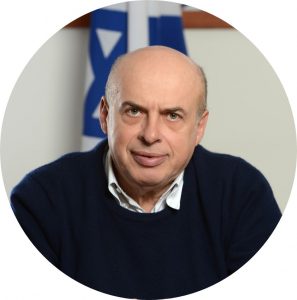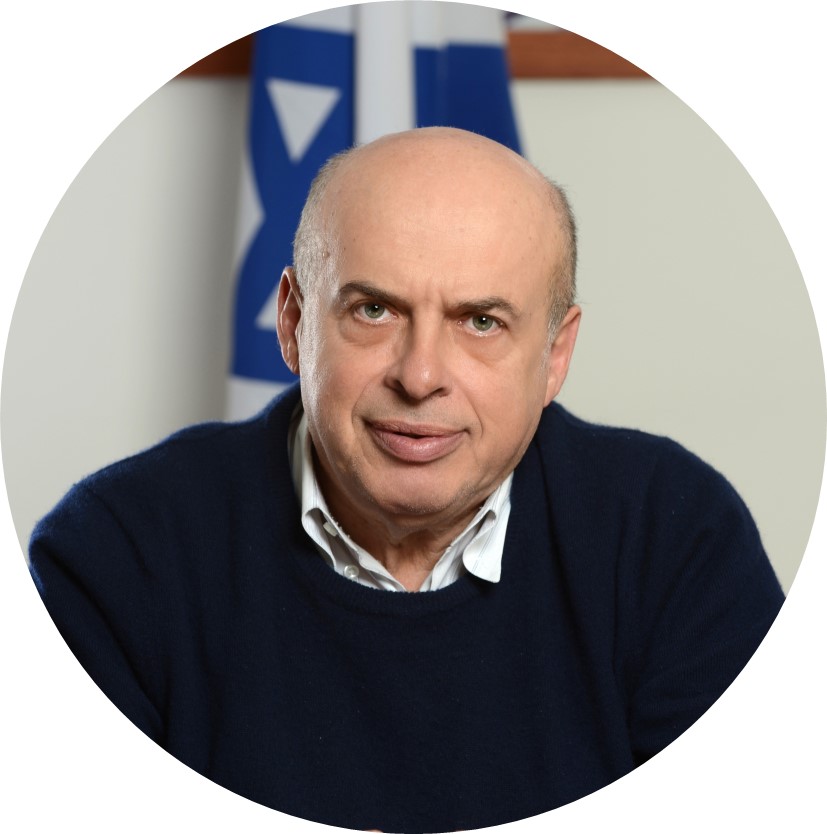 Natan Sharansky is an Israeli political leader, human rights activist, and author who, as a refusenik in the Soviet Union during the 1970s and 1980s, spent nine years in Soviet prisons. Upon his Alyah to Israel, he became active in the integration of Soviet Jews.
He served as Chairman of the Executive of the Jewish Agency from June 2009 to August 2018 and currently serves as the Chairman of the Institute of the Study of Global Antisemitism and Policy (ISGAP).
Watch the fireside Chat with Natan Sharansky and Eugene Fooksman about the importance of fighting antisemitism held on November 4th, 2021 at the Luxe hotel.